The Best Headphones & Microphones of 2016
If you're looking to upgrade your headphones and microphones for 2017. Here's a list that was compiled by TheNextWeb with 2016's best of the best!
Classy quality: OPPO PM-3
Stylish on-ears: Moshi's Avanti
Performance on a budget: Status Audio CB-1
For the gamers: Razer Man O'War 7.1
High-end audio: Audeze EL-8
Bluetooth travel bliss: Sennheiser PXC 550
Cheap Bluetooth IEMs: Optoma NuForce BE Sport3
High-end IEMs: Audeze iSine 10
Portable pro microphone: Blue Raspberry
At-home recording: Razer Seiren
Bonus: Sennheiser's $55,000 Orpheus HE-1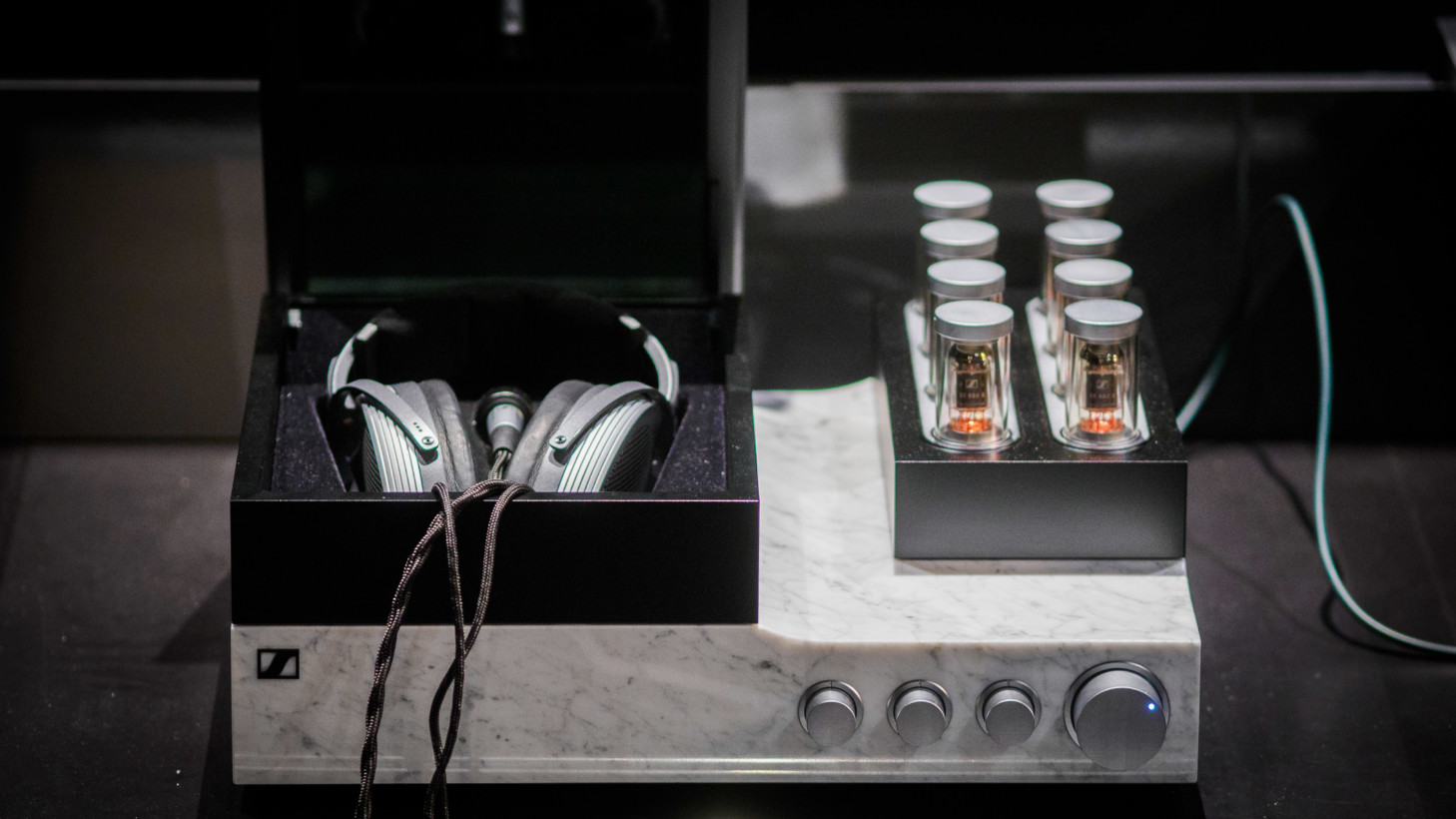 Read the full review on TNW's website about each product here.